Economics & Management Faculty Faculty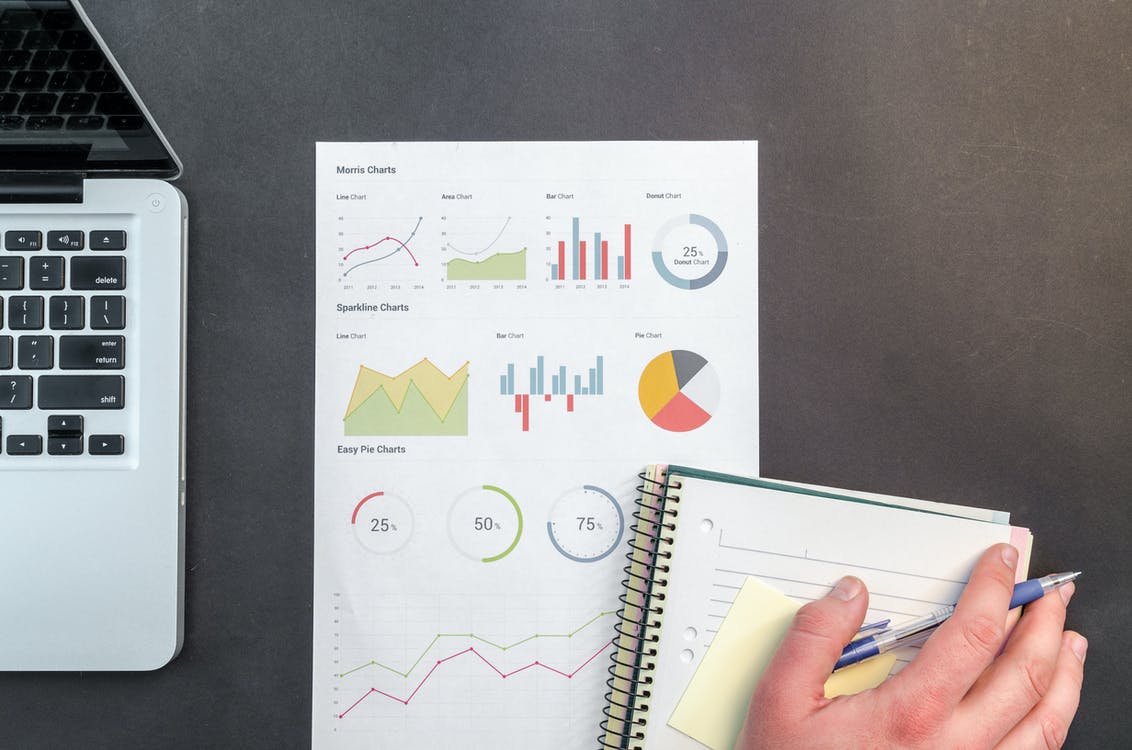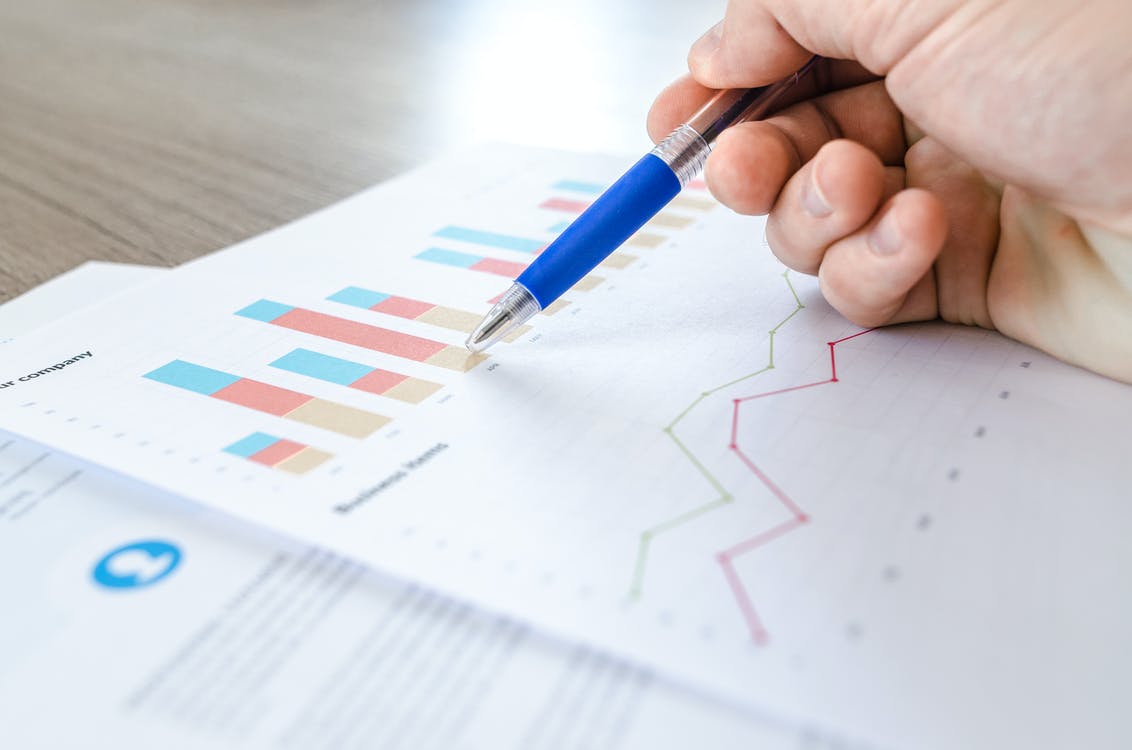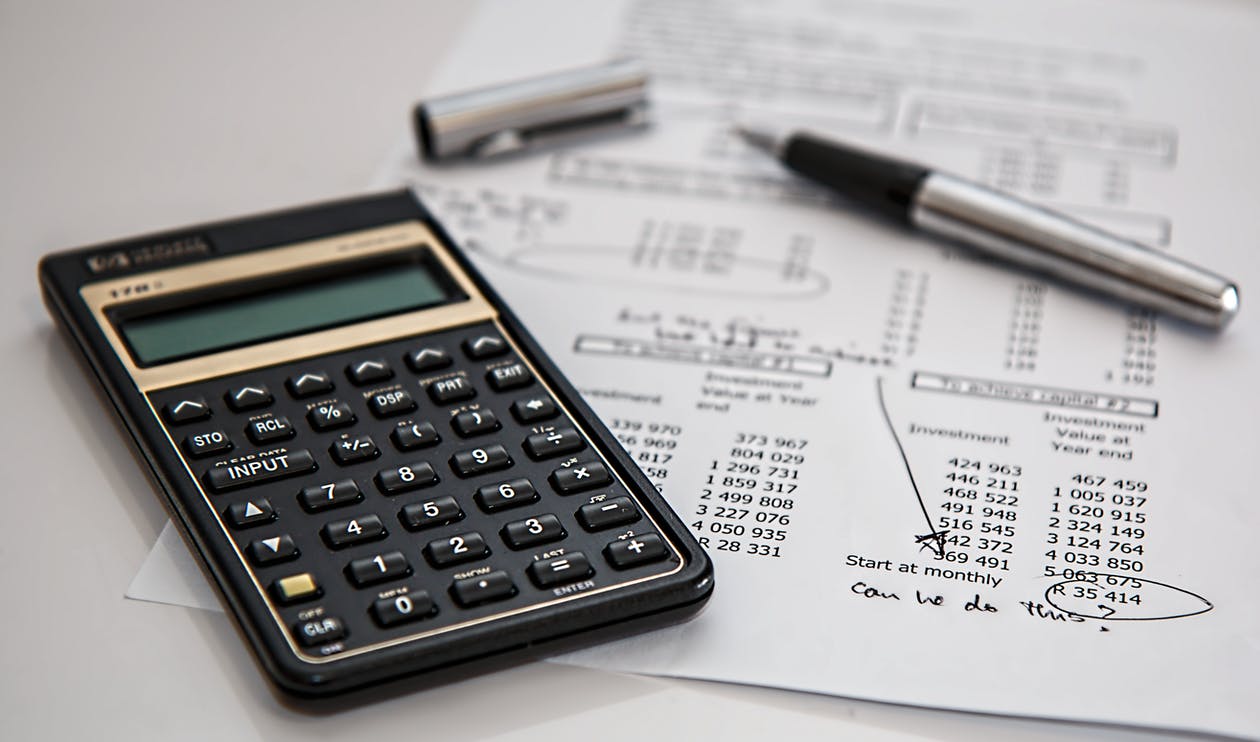 Economics is a social science that deals with the production, distribution, and consumption of goods and services and it also deals with how societies use scarce resources to produce valuable commodities and distribute them among different people. Behind this definition are two key ideas in economics: that goods are scarce and that society must use its resources efficiently. Indeed, economics is an important subject because of the fact of scarcity and the desire for efficiency.
Throughout the world economists are laboring to collect data and improve our understanding of economic trends. Moreover, economists are studying and trying to explain a wide and expanding array of activities, ranging from international trade to unemployment and inflation and poverty, from investing retirement funds to controlling pollution. Economic analysis, both theoretical and empirical, can generate important insights into individual and aggregate behavior and relationships, and help in society's efforts to use scarce resources in a more efficient manner.
In the Afghan society, after many years of war and destruction, now by the grace of Allah the golden opportunity is presented to move towards economic growth and development. Academic institutions aim to expand and explain the latest profound achievements in the field economics so that they can offer the most appropriate solutions for poverty reduction, economic and social development to the country's officials.
E&M careers
Graduates in Economics and Management are among the most sought after by employers.
Economics graduates can take on the following jobs:
Management and administrative posts in all private and public offices
in finance departments, customs, insurance companies, commercial companies, banks , industrial, agriculture, construction companies
Sales and market analysis (marketing)
Financial market analyst (investment advisor in different sectors)
Business Consultant
advisor to economic institutions to improve their economic performance.
As an economic expert, he will take part in planning and implementing economic plans and will be able to solve various economic problems at different levels.
As an economic expert, he will do research work, and after analyzing economic problems while expressing his views, he will play an effective role in decision making by policy makers.
Given the growing Internet and computer development and the significant contribution of e-commerce to global trade, the importance of this field is growing, and graduates of this field can work with the use of computerized and economic knowledge.
To train expert and professional economists to meet the needs of the public and private sectors.
To prepare undergraduate economists for higher education.
To train powerful forces for economic policy, management and economic planning.
To provide better economic facilities for citizens.
To build up the students' skills and abilities to understanding the economic conditions of the country.
To make better economic policies to create a healthy and efficient economic system that takes the country towards a better future.
To make economic plans for the proper implementation of economic projects.
Supplying the scientific staff of academic centers and educating scholars and instructors of economics.
M. Shafiq Yusofy
Field:
MBA
0796650337
Dean of Economics Faculty
s.yousufi@jami.edu.af
Mrivis Amiri
Field:
Bachelor's degree
0797075818
Vice dean of Economics Faculty
mirwais.amiri@jami.edu.af
Mohammad Alam Aalemi
Field: Passion Leadership
Master's degree
0794042123
Instructing Subjects: [ Research Methodology ]
m.alami@jami.edu.af
Presenter: Mir Ghulam Osman Barzahsani Objectives: Organizational Analysis of the Market Economy in Afghanistan Participants: 230 Time and place: 2/7/1397 (Jami University)
Economics faculty of Jami university held its lecturers' meeting on 25/11/1397 with academic Vice Chancellor, administrative vice chancellor and the lecturers of economics faculty. The meeting started with recitation of some verses of holy Quran by Mr. Khalilullah Mohammadi. Then Mr. Nasir Ahmad Farahmand, academic vice chancellor of Jami university welcomed all the members of […]
Linked and useful site for dear students :
---