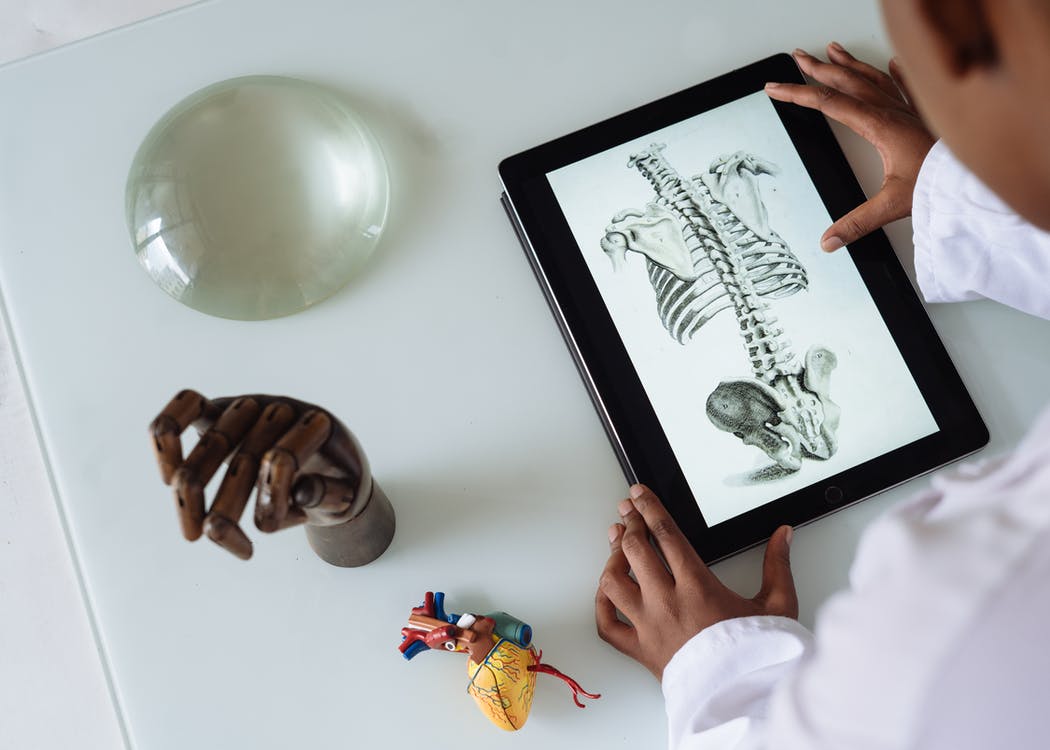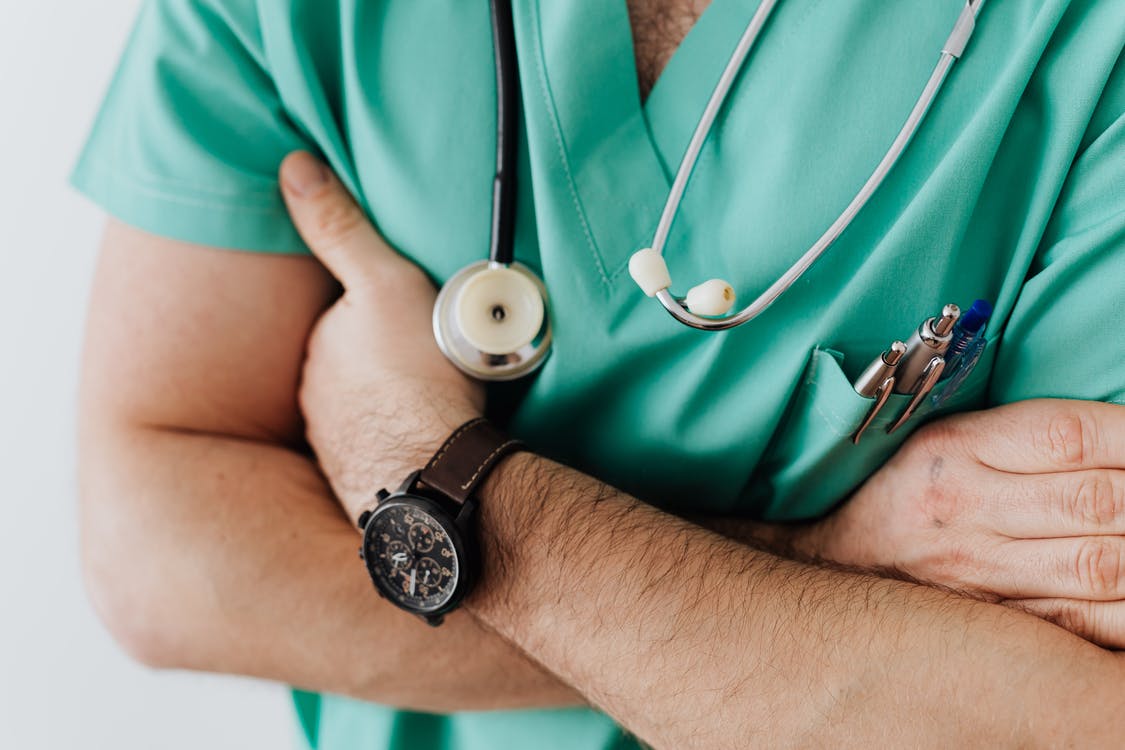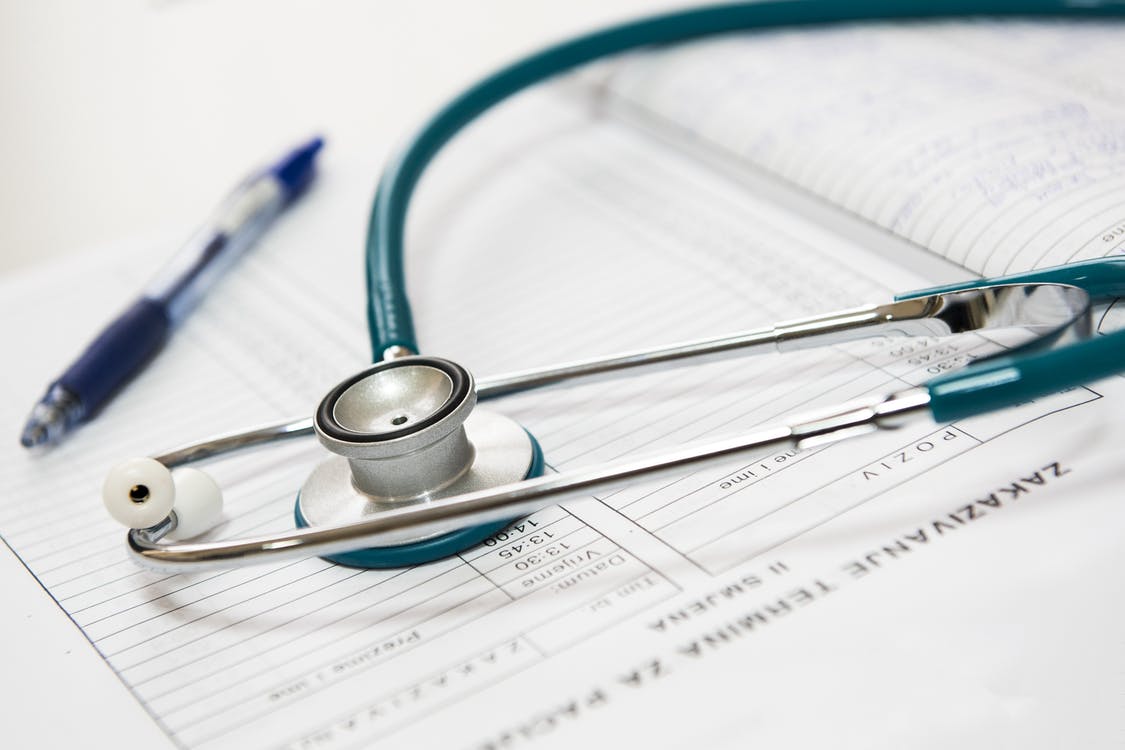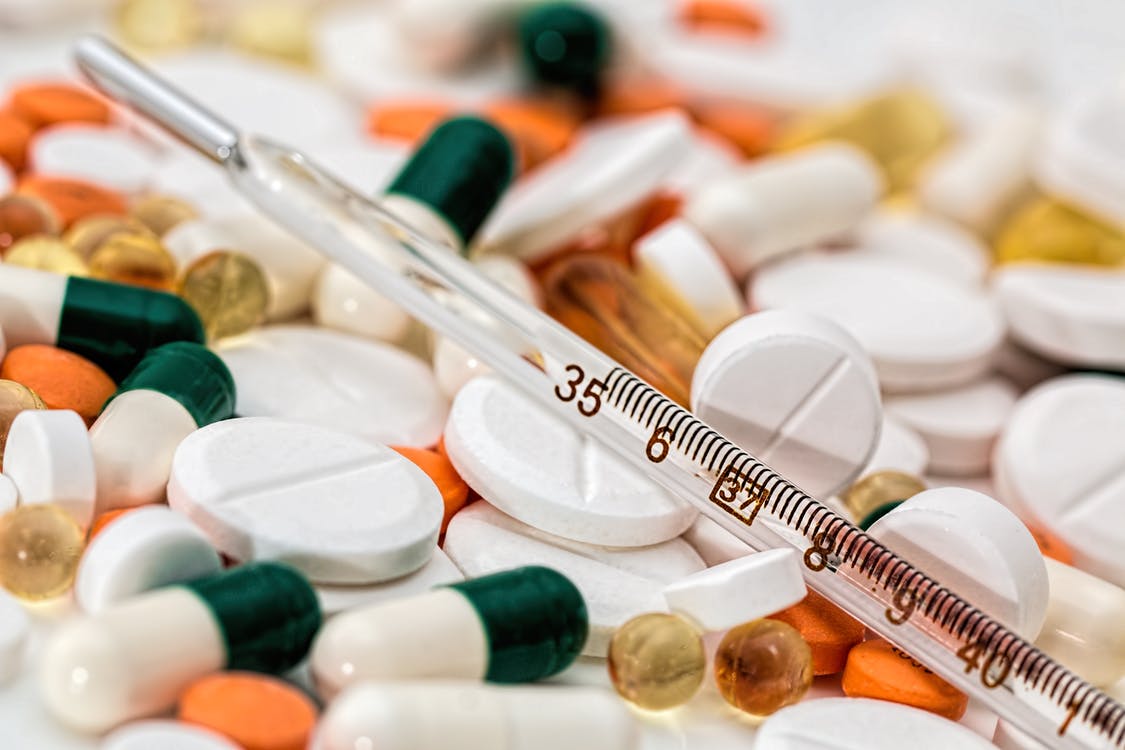 Ministry of Higher Education licensed Medical Faculty in 2014. The medical faculty started its academic activities in spring, 2015 and admitted the first group of medical students. The faculty offers undergraduate degree and has almost 800 students now. The increasing tendency of volunteers to attend faculty of medicine and the big number of citizens visiting medical clinics show the importance of medical practice and the need for specialists in this field.
The curriculum of the faculty is in accordance with the national and international standards and is consistent with the conditions of the country. The lessons are taught both in theoretical and practical ways. Practical activities are conducted in the laboratories and private hospitals that are collaborating with the university. Each semester has sixteen weeks of instruction time and after completion of the sixteen weeks, Exams are conducted both practically and theoretically within a month. The students have mid-term tests as well. The students' all marks will be calculated at the end of the semester. (marks of class participation, conferences and presentations).
Some of the activities of this faculty are: to promote the culture of evaluation and value its results, observe the policy of the course, have monthly and weekly plans, theoretical and practical teaching and implementation of the curriculum in each semester, conduct educational seminars, and hold timely meetings of with the educational council, professors and other departments. The faculty has standard teaching classrooms which are equipped with modern facilities and teaching tools, and also has seven active laboratories and a standard clinic at the university where students practice practical aspects of theoretical courses.
Active Laboratories of the faculty are:
chemistry Laboratory
Biochemistry Laboratory
Biological Laboratory
Laboratory of Microbiology and Parasitology
Anatomy Lab
Laboratory of Physiology
Embryology lab
Jami University will soon have its own hospital. The hospital is under construction. For the time being, practical lessons of clinical students are conducted in Kimia Specialty Hospital, the Afghani Aryana Specialized Hospital, Obiadi Specialized Hospital, Herat United Specialized Hospital, Herat Hospital and Specialty Hospital of Herat and Clinic. The university students are regularly taken to aforementioned hospitals for training.
The faculty has some other modern day facilities such as computer lab, medical library and the fastest internet services to help students search and surf sites. The Faculty of Medicine also has seven subcommittees which are in charge of quality improvement at each college level. Each committee is composed of a director and 4 members and the committees' meetings are held monthly as needed.
The active committees of the faculty are:
Lesson plans committee
Curriculum review committee
Quality Assurance Committee
The Discipline and Order Committee
The Cultural Committee
Research Committee
Complaints Committee
The faculty is directed and led by a dean and vice deans and the lesson are taught by 47 lecturers who have Ph.D., MA and BA degrees with requisite experiences.
The duration of study at the Faculty of Medicine is for seven years. The students will receive accredited and reliable certificate as a doctor from the ministry of higher education after the completion.
Job Opportunities
Medical graduates will take on different and important jobs and responsibilities and Here are just a few roles open to medical graduates:
• They will be able to diagnose, treat and take care of the patients in clinics and hospitals
• They will be able to manage and supervise health care centers
• Participation in education and research in relation to various diseases
• Will be able to work as university profess
Our Vision
By sustained efforts and by implementation of Ministry of Higher Education programs,
The medical faculty is committed to advance human health through excellence in medical education, innovative research and evidence based clinical care. All graduates from Medical Faculty are to be optimally prepared for the current and future practice of medicine. The faculty of medicine should be at the top of the country's medical education institutes.
Our Mission
1. To implement programs of Ministry of Higher Education, Strategic Plan of Jami University as well as the Strategic Plan of medical faculty, and the programs of quality assurance committee in order to obtain national accreditation from Ministry of Higher Education;
2. To train and produce medical specialists in order to improve health and wellness in the country and reduce the disease graph;
3. To provide educational facilities for the training of smartest and brightest students so that they take responsibility for making positive changes in health care in accordance with the needs and expectations of the society;
4. To provide appropriate theoretical and practical training opportunities for continuing professional development of medical students and prepare them to succeed in the post-graduate study;
5. To build coordination and partnership with other organizations, private sectors and health workers in order to grow and expand the healthcare sector;
6. To provide opportunities for research fields and conduct research study in accordance with accepted scientific criteria;
7. To improve health care in hospitals and clinics;
8. To strengthen the spirit of social accountability for practitioners in order to expand and improve healthcare sector;
Our Values
Our Core Values are:
1. To observe the law;
2. To observe Islamic values and maintain and adhere to national standards;
3. To promote equity, diversity, inclusion, harmony and eradicate all forms of discrimination;
4. To be accountable and transparent in all that we do and give priority to social needs;
5. To adhere to the principle of respect for freedom of expression and thought on the basis of observance of all ethical principles;
6. To Create an effective learning environment in accordance with a student-centered approach based on knowledge;
7. To show respect to lecturers, staff and students and observe punctuality;
8. To observe the administrative hierarchy;
Our Goals
The primary goals of the Medical Faculty are:
1. To obtain accreditation by implementing the programs of the Ministry of Higher Education, the academic Strategic Plan of Jami University and medical faculty;
2. To create and develop new ways of teaching in the field of medicine in order to train highly qualified, professional and committed medical students;
3. To build the educational and clinical capacities of students and professors to succeed in subsequent medical study and to contribute to healthcare sectors for disease reduction;
4. To provide all the facilities and equipment needed for the medical faculty by devising new methods and promoting effective teamwork in order to develop and deliver the highest quality of educational programs in medicine;
5. To increase financial income and satisfy the stakeholders by launching research and devising methods;
6. To contribute to social activities for the effective development of the healthcare sector and the welfare of the society;
– Established five laboratories (biochemistry, microbiology, parasitology, anatomy and physiology) and equipping them with cutting-edge tools and facilities
– Conducting significant educational conferences under the following headings
. Making students familiar with the credit system
. teaching 12 lead ECG lessons
. Evaluation of drug addiction
. The Significant role of genetic counseling for preventing hereditary diseases in families
. Interpretation of Laboratory Tests and Diagnosis of Blood Disease
. Signing contract of cooperation with Kimia Specialty Hospital, the Afghani Aryana Specialized Hospital, Obiadi Specialized Hospital, Herat United Specialized Hospital, Herat Hospital and Specialty Hospital of Herat and Clinic for practical lessons of clinical students
. Establishing seven subcommittees (Lesson plans committee, Curriculum review committee, Quality Assurance Committee, The Discipline and Order Committee, The Cultural Committee, Research Committee, Complaints Committee) which are in charge of quality improvement at each college level. Each committee is composed of a director and 4 members and the committees' meetings are held on a monthly basis as needed.
– Establishing cutting edge clinic at the university with the following jobs and services:
. Record a 12-lead electrocardiogram
. Perform ultrasound scan
. Injections
. Wound dressing care
. First aid items and supplies
. Laboratory examinations
– Attracting 1037 students in the ten university entrance exams
– Having 48 highly educated professors with profound experiences
-Expanding and Introducing managerial and organizational changes at the faculty
– Creating opportunities for two of the faculty members to study master's degree abroad
– Facilitating practical work in the public hospitals in order to acquire practical skills
– Contribution to preparation of student guidebook for introducing the university, faculty, administration, equipment, services, and the academic credit system
– Annually, organizing sports events and competitions among the students to get trophy
– Rewarding and praising brilliant and hardworking student at a formal function
Heads of the Medical Faculty held a meeting with their students on Wednesday, April 5th, 2019 in Conference Room of Jami University. Said Naaim Alami, Dean of Medical Faculty, first of all discussed about the duties of student's representatives and secondly he promised to solve students' problems and prepare them the facilities of their needs […]
The lecturer council of the lecturers of the medical faculty was held on Tuesday, Sept 11th, 2018 in the presence of Vice Chancellor, lecturers and the dean of the medical faculty.